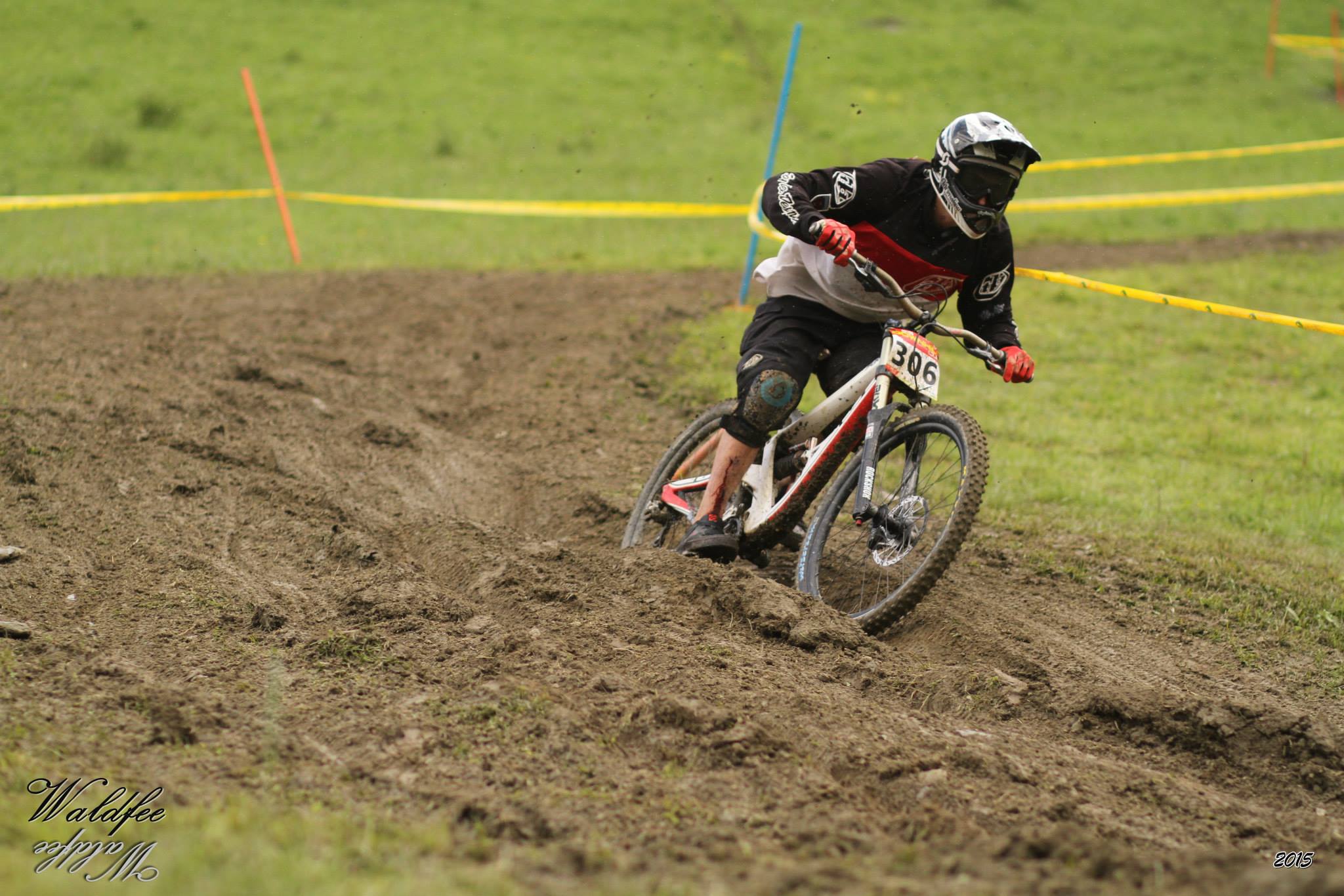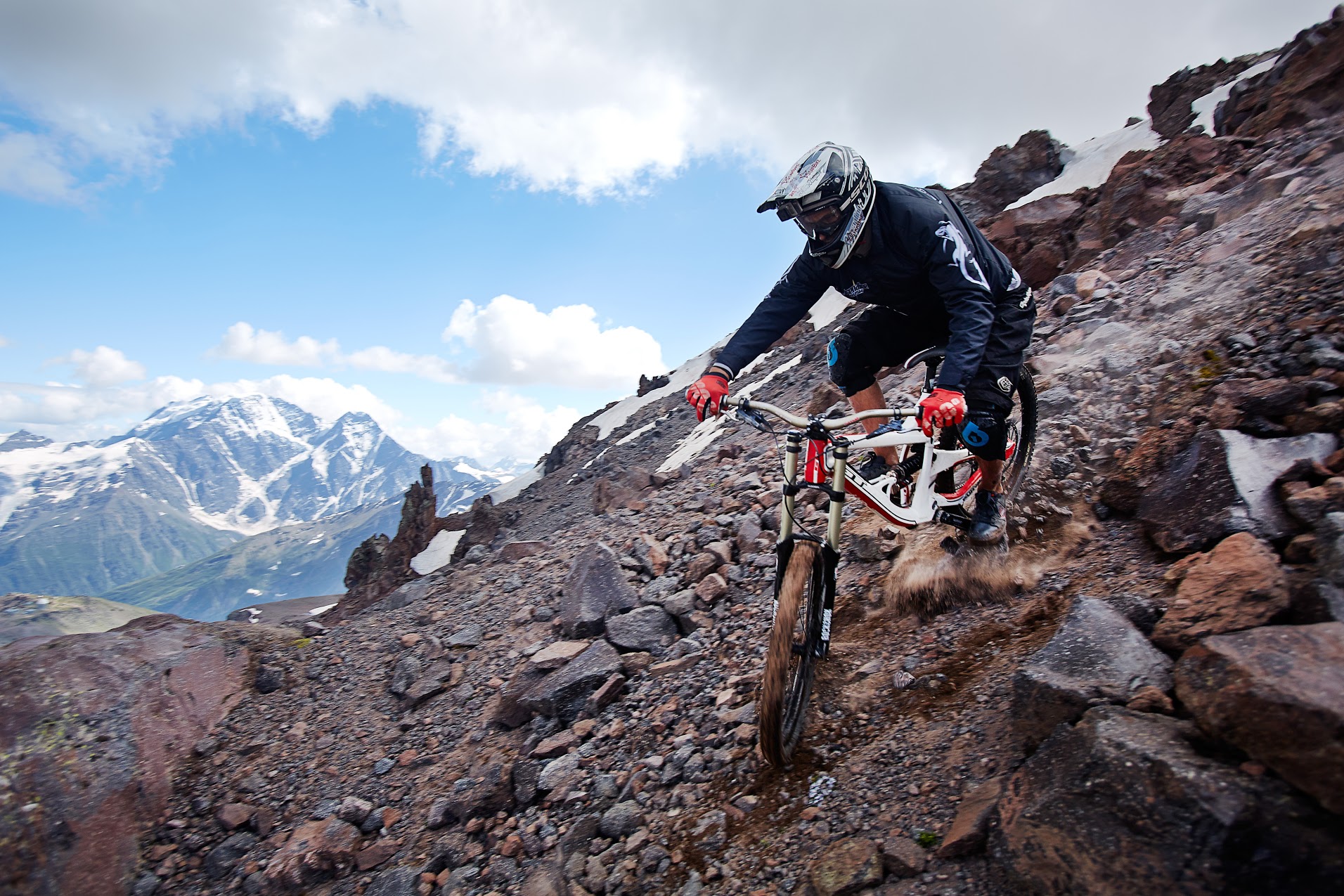 'I am a Russian Elite Downhill racer from Moscow. I began with motocross in 10 years. I ride a mountain bike since 2007 in other disciplines, such as Dirt and 4x. Began performing at the downhill races in 2015.
In 2015, I have been on tracks in Slovakia, Austria, Sochi, Arkhyz, Novorossiysk and the Crimea. This season, I ranked 2nd at Downhill Cup in Sochi and won Mega avalanche. All season I trained with Nikolai Pukhir - four-times champion Russia. About 4 months of travels in a year. 80 days on the bike in the mountains.'
2015 - Highlights
★ Photos 2015 season
★ Filmed in three films by Ride The Planet Project about mountain bike. Films showed on Russian television on channels NTV + Sport and Sport line-HD in 2015 from July to December to 2 times a week. The audience of about 10 million viewers. In internet received about 136,000 views. Sponsors: Subaru Russia, Adrenaline Rush, GoPro.ru, NTV-PLUS, GEO and FHM. Also movies can be viewed at ivi.ru, rambler.ru, vimeo.com, youtube.com.
★ Filmed in TV commercials Adrenaline Rush(energy drink of CIS countries). In the main Russian TV channels can be seen in the promotional video Adrenaline rush with my two seconds participation.
★ Got into the articles from Ride The Planet in three journals GEO (copies of 80,000 numbers) and FHM (copies 115,000) about the film shooting - August, October, December.
Results 2015:
- 2nd Downhill Gorky Cup, Sochi, Krasnaya Polyana
- 1st Mega-avalanche Gorky, Sochi, Krasnaya Polyana
Results 2016:
- 2nd Downhill Orehovskoe Pogryaznenie, Moscow
- 3rd Downhill Dzerzhinskiy, Dzerzhinskiy
- 1st Downhill in Nagornaya, Moscow
- 5th Downhill Freerate, Ai-Petry, Crimea